Award-Winning


Interior Design
Specializing in Commercial, Professional, and Home Interiors
Like your fingerprint or your signature, the character of your business or home is uniquely your own.
Dashing Designs is an award-winning, full-service design firm specializing in commercial environments, professional office space, and home interiors.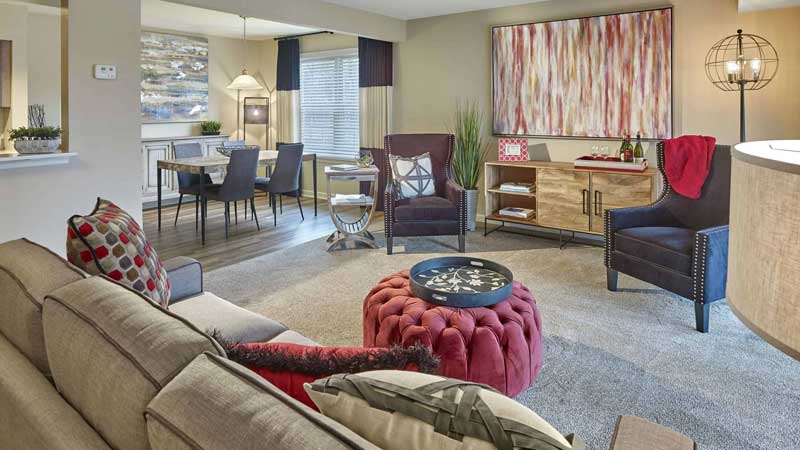 Our Perspective
The Dashing Designs philosophy of interior expression.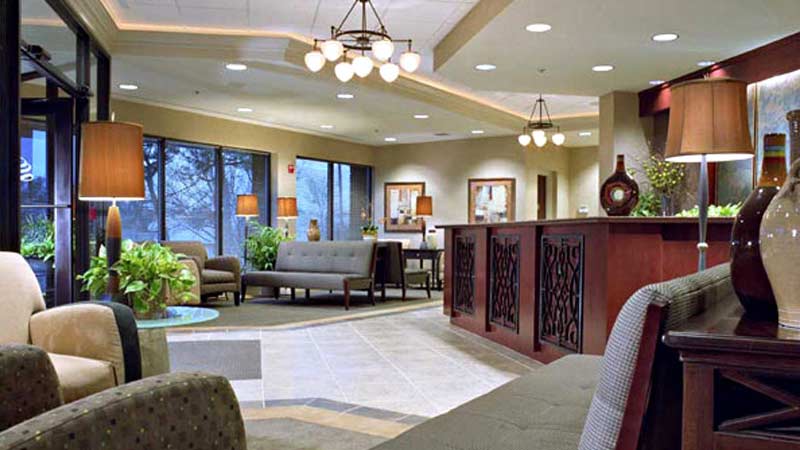 The Collaboration
How Dashing Designs achieves the results you imagine.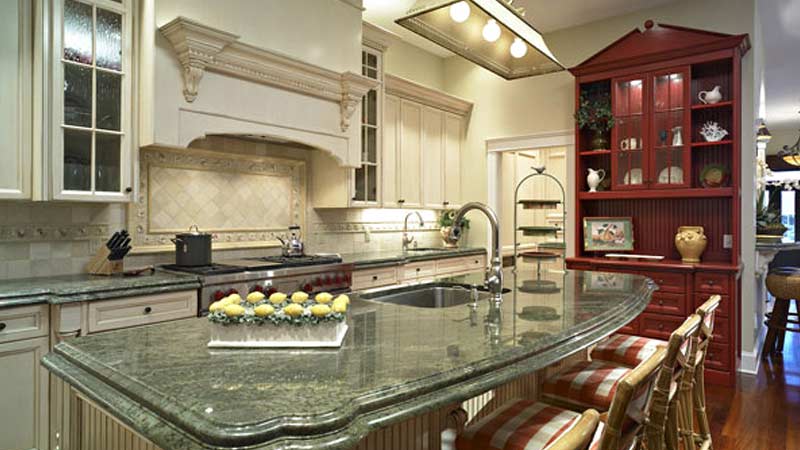 Our Portfolio
Samples of our commercial and residential projects.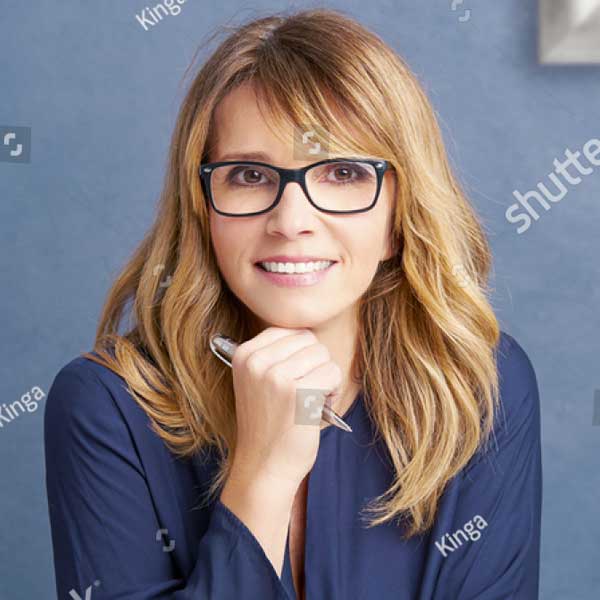 Over 25 Years of Experience
Marcy Dash Friedman lends her unique background in fine arts, engineering and architecture to every project, balancing style, practicality and ultimate comfort.