Like your fingerprint or your signature, the character of your business or home is uniquely your own.
Dashing Designs is an award-winning, full-service design firm specializing in commercial environments, professional office space, and home interiors.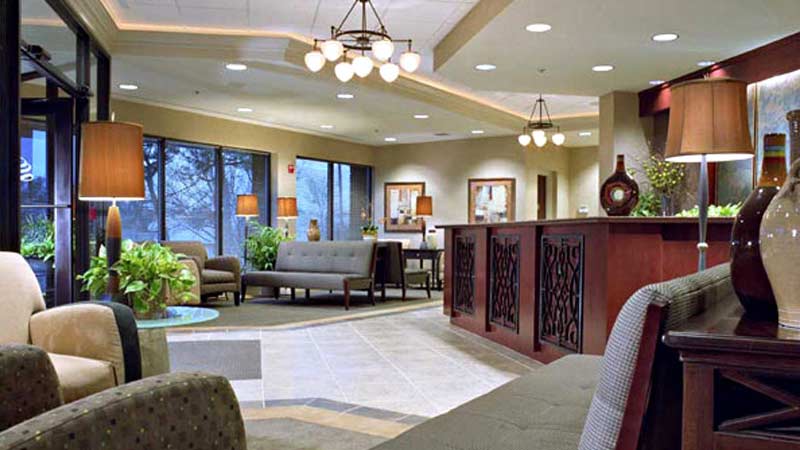 Experts
With more than 40 years' experience, principal Marcy Dash Friedman lends her unique background and training in fine arts, engineering, and architecture to every project balancing style, practicality, and ultimate comfort.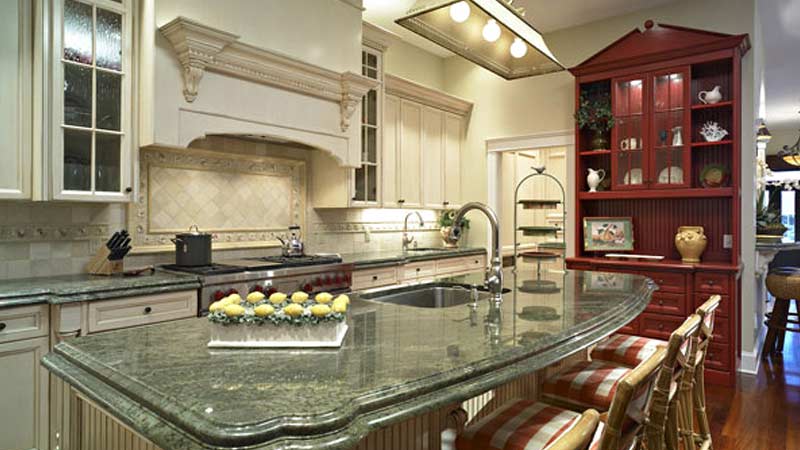 Process
Your home and office should be a reflection of you, not a reflection of your designer. We've honed our process in order to best explore your needs and discuss the image you'd like your business to convey or the character you'd like your home to reflect. We learn what's important to you, then our team of professionals work hard to make your vision a reality.
Client-Focus
We are deeply committed to our clients, and your project benefits from our timely response and consistent supervision from start to finish. We take the stress out of the projects, no matter the size or scale.